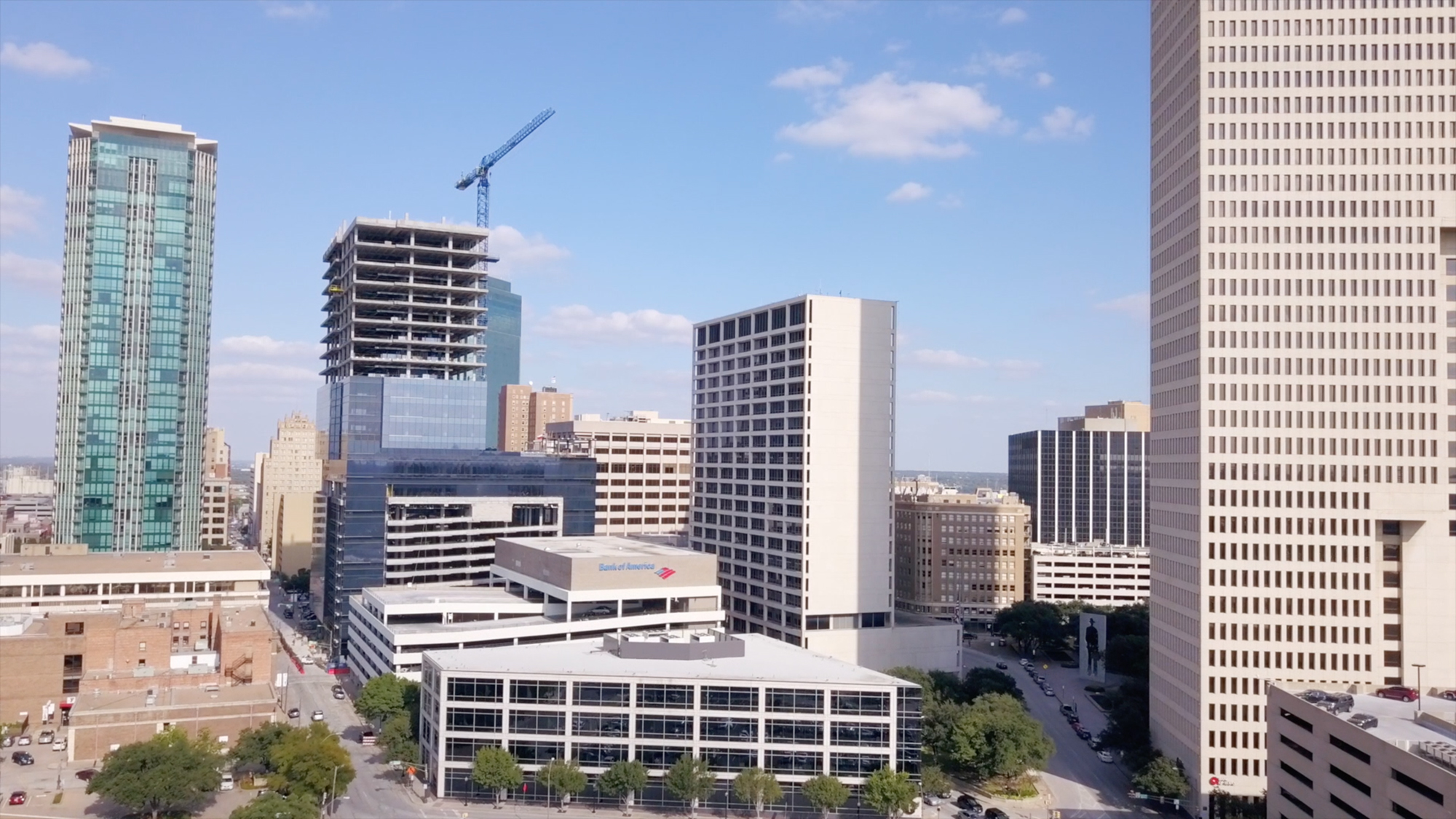 Entrepreneurs helping entrepreneurs commercialize innovative technologies
TechFW is a non-profit organization that has been helping entrepreneurs launch and grow emerging technology companies since 1998. We identify entrepreneurs and startup companies with technologies that have a high potential for success in the marketplace and mentor, coach, and relentlessly push them toward success. Where and when appropriate we match the resources of the community with the passion of entrepreneurs to extend the support system necessary to nurture the startup and growth of the companies.
TechFW works with clients in different stages in their development. It's programs focus on everything from early stage idea validation, path-to-market strategies to accelerated growth and early stage funding strategies. Startups are essential to our mission. We utilize our programs and resources to help them grow and make it attractive for them to remain in the community.
Learn more about our biggest success stories to date!
Year Exited: 2016
Exit Valuation: $465 Million
Cowtown Angels Portfolio Company
Year Exited: 2015
Exit Valuation: $2.7 Billion
Cowtown Angels is a program of TechFW. Our goal is to connect high-performance, technology-based startups with accredited investors in North Texas.