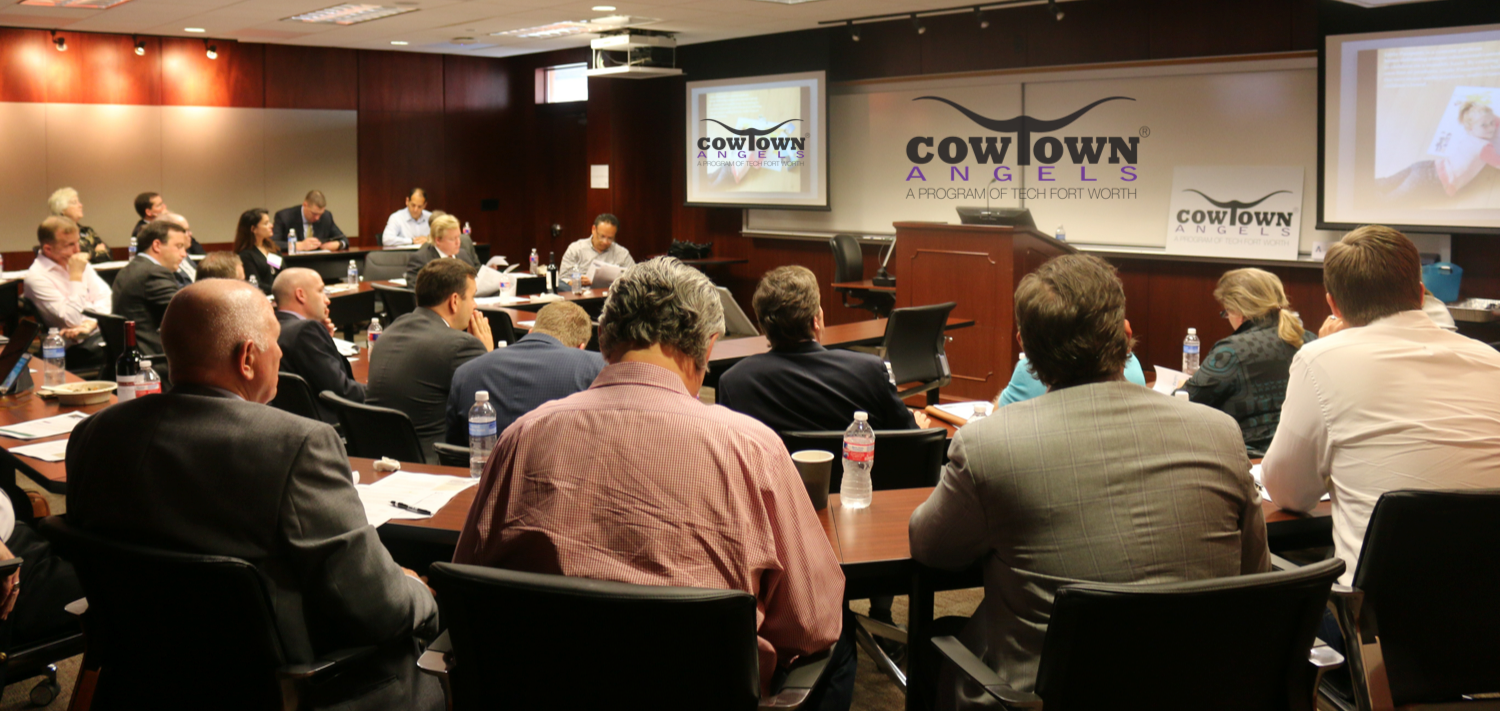 Cowtown Angels is an angel network based in Fort Worth, TX that connects entrepreneurs seeking early-stage funding with local investors in an environment that accelerates growth and rewards strategic risk-taking.
Investing in our community one company at a time
Application: Companies can apply online via ProSeeder, where they prepare and submit applications to be considered for funding. This phase initiates the official process of the funding cycle review.
Screening: The TechFW staff compiles and evaluates all applicants then presents recommendations to the Screening Committee. The week prior to forum, the Screening Committee participates on a conference call to choose companies to present at the forum.
Forum: Applicants pitch their companies in front of members and their accredited investor guests. Members vote to select the companies they would like to see progress to the deep dive meeting the following week.
Deep Dive: Interested investors meet with entrepreneurs for in-depth inquiry into and evaluation of the details of the business. The goal of this meeting is to determine if there is enough interest to go into Due Diligence. If so, a Deal Lead is assigned. Once a company is in Due Diligence, an email will be sent to the entire membership notifying each member that he or she has 48 hours to "follow" within ProSeeder.
Diligence: Once a Deal Lead is identified, the task of in-depth evaluation of suitability for investment begins. TechFW will connect the Deal Lead with the CEO. The Deal Lead will then set a date for the Kickoff Conference Call and a set time for weekly update calls (at the discretion of the Deal Lead). The official Due Diligence team will be determined on the kickoff call. The team will work to determine fundamentals of the company, state of the market, and establish a commitment from members for investment pending the formal negotiation of terms.
Investment: The Deal Lead will request soft and hard investment commitments throughout the due diligence process. At this time, members are asked to communicate their final desired commitment amount. Other items to be addressed include term sheet negotiation, investment vehicle determination, and total group investment amount. All members make individual investment decisions.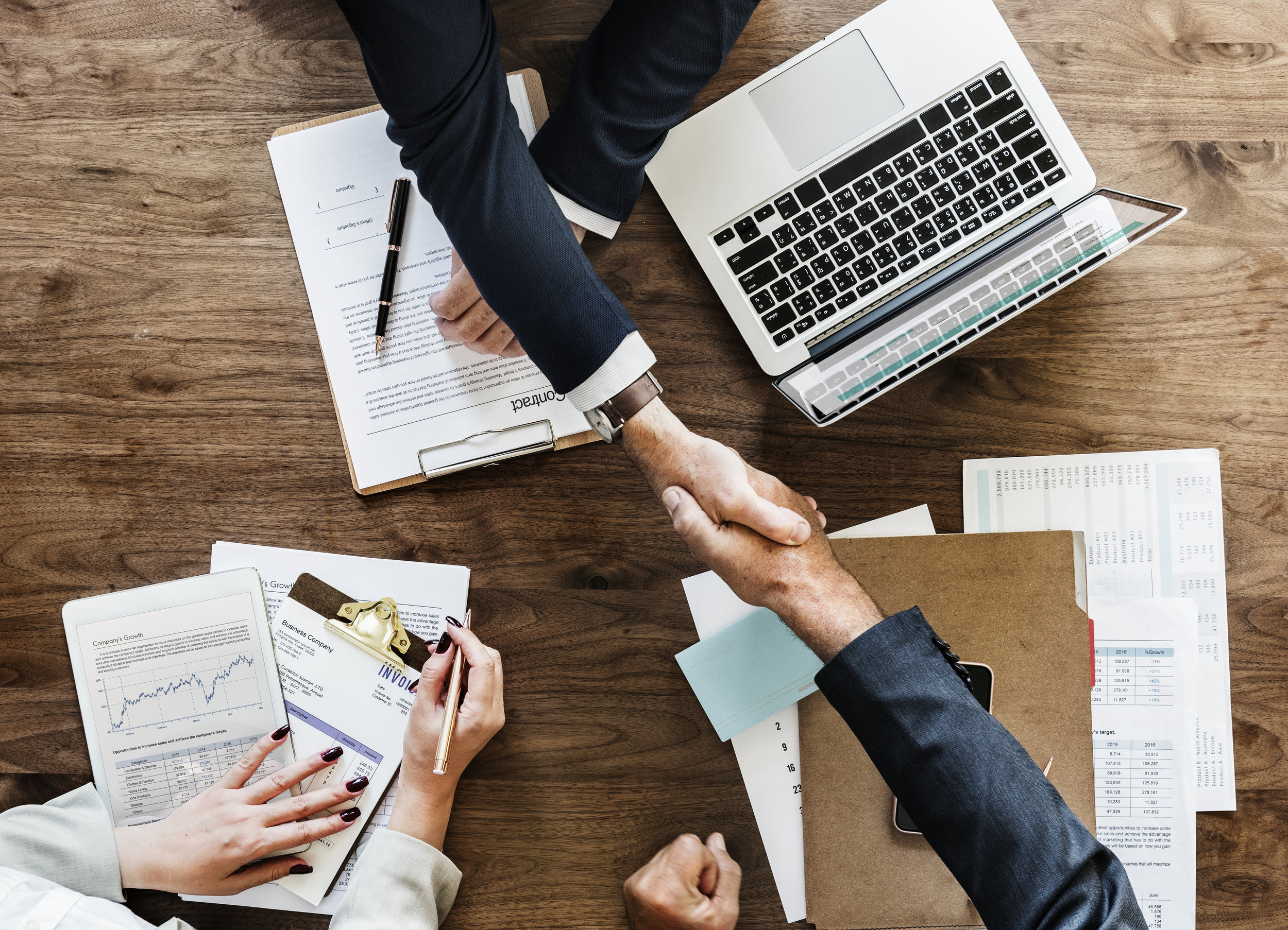 entrepreneur who stumbled upon this page? Find more information on the...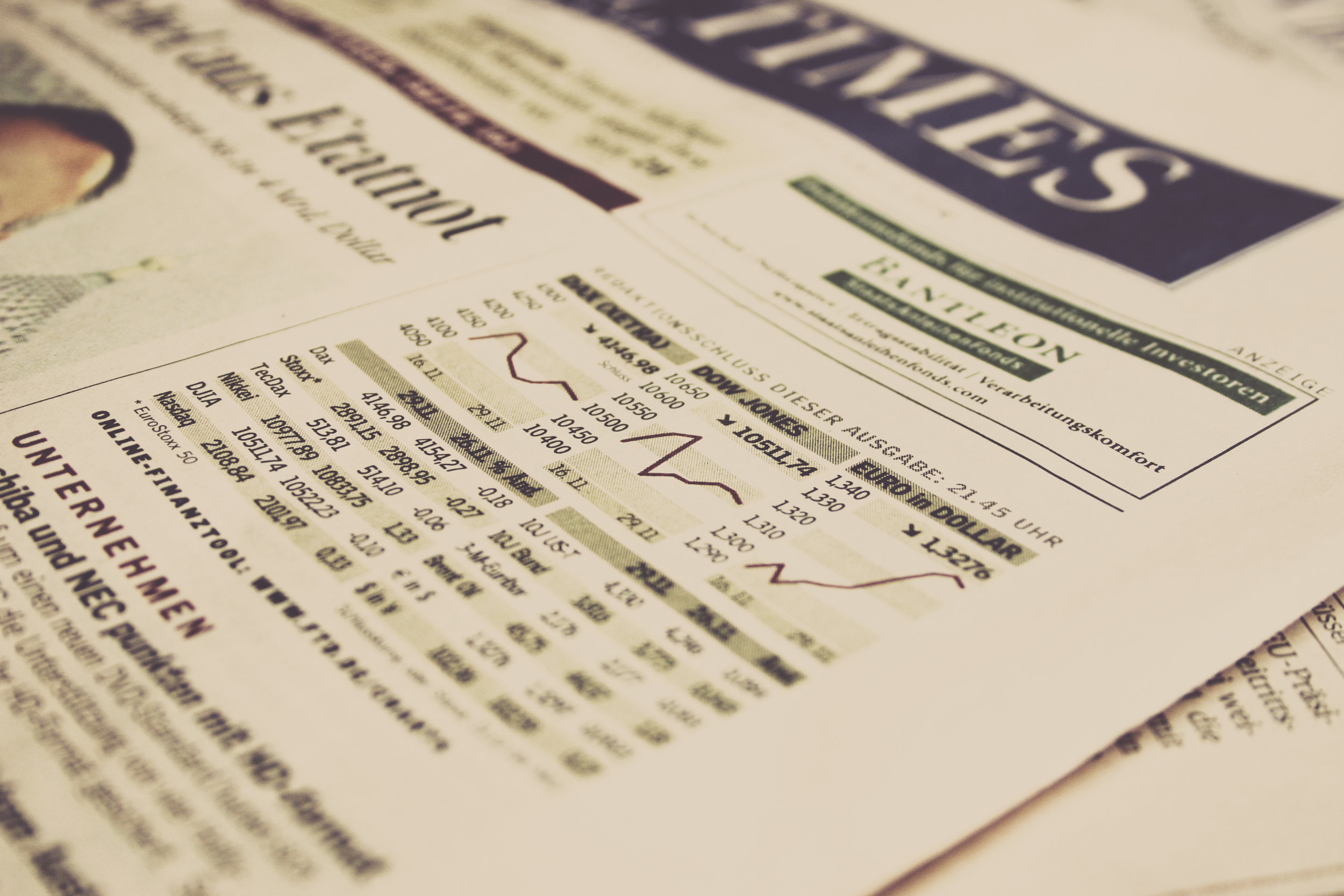 accredited investor? Signup to be a guest at our next forum!
INVESTOR TERMINOLOGY
Risk: Investments in early stage companies are considered a form of "venture capital." Thus, it is considered one of the riskiest asset classes.

Diversification: The same sound principles of diversification that apply to your investment portfolio may be applied to your angel capital portfolio.


Reservation of cash: Early stage companies typically require additional rounds of capital to achieve significant growth milestones and to scale the company.


Mentorship: Angel investors often have the opportunity to be actively involved in the operations of the portfolio companies. Angel investors often have knowledge, experience, and contacts that can be utilized to help portfolio companies advance their business plan.


Due Diligence Activities: Members are encouraged to participate as much as possible in due diligence of prospective companies. It is the individual member's investment at stake, and the individual member's knowledge and expertise that will assist in proper due diligence and better investment decisions.


Education: Continuing education is highly recommended. Cowtown works to schedule regular educational events for members. Attending meetings is another key source of education. Members have the opportunity to learn from one another during investor discussions.


Record Keeping: Maintain good records. Members should retain copies of all investment documents, annual reports, K-1's, and other legal or financial documents related to the companies in which the members invest.


Gains and Losses: The Angel Capital Association has observed that in this capital market, it is not uncommon to experience the following scenario: For every 10 angel investments, 3 will turn out to be partial or complete losers, 2 will break even, 1 will provide a nominal return, while 4 may bring moderate to high returns. Of course, a member's actual investment results may not be consistent with this observation.


Exits: The average holding period for angel investments is generally 5 to 7 years. It may take time for a portfolio company to grow and scale to prosperous levels. Some portfolio companies may never become profitable. The actual holding period for any particular investment may be shorter or longer than this average.
Thank you to our sponsors:
Thank you to our partners: