TechFW and Partners offer FREE office hours designated for you to chat with professionals in a specific field. Whether you're looking for legal advice, marketing, business development, or accounting advice, we offer the resources to get you connected with the right professional. This is open to the community! Schedule your appointment now!
Public Relations, Marketing, & Connections
It's all about who you know and how to engage them. Bruce's network and experience in helping companies engage stakeholders, whether it's to increase sales or just garner a bit of publicity, is legendary.
Email - bruceraben@hotmail.com
Call - 817.451.8057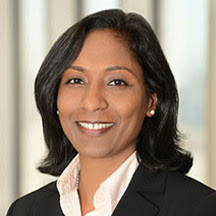 Intellectual Property, FDA Regulatory, Business Formation & Transactions, Kota Law PLLC
Dr. Parvathi is a registered patent attorney with an extensive background in Life Sciences. Her focus is on therapeutic & medical devices as well as preparation and prosecution of U.S. & foreign patent applications
Available for phone consultations on every 4th Tuesday 1:00 to 3:00 pm
Email - pkota@kotalawpllc.com
Call - 214.774.4573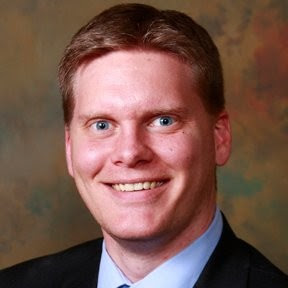 Patents and Trademark Strategies, Williams IP Law
IP strategy is more than whether a patent can be filed. The type of patent, timing of filings, additional claims, etc. all comprise a strategy to maximize the company's IP. Let's just say it is more complicated than filling out a form online.
Available 1st & 3rd Wednesday every month
Email - jeff@williamsiplaw.com
Call - 817.225.6561
Equity, Mergers & Acquisition, Corporate Law, Cantey Hanger
Giving shares to employees? Capital funding needs? It is never too early to properly set up the legal and capital structure of your company. Doug brings a wealth of experience in equity, mergers & acquisitions and corporate legal matters.
1st & 3rd Thursday 12:00 to 1:30 PM
Schedule Link: Calendly
Call - 817.877.2890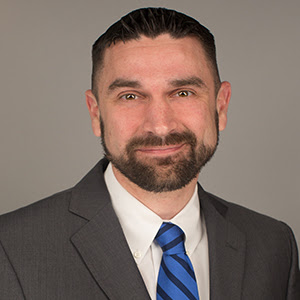 Accounting and Taxes, Whitley Penn
Have tax and accounting questions? What are the tax implications of giving shares to employees? You could spend hours researching it online and still not have the right answers. Or you could set up a meeting with Mark Duffy and get the right answers quick.
Email - Mark.duffy@whitleypenn.com